Since 20th January, a large number of new coronavirus infections have spreaded in China. Until 15:00 on 28th January, more than 4,500 had been infected as death toll surpasses 100.
In the face of an emergency epidemic, Gient mobile medical waste treatment stations are ready to go to areas where the medical waste disposal facilities are not yet complete to timely dispose of medical waste infected with the new coronavirus and to prevent the spread of the epidemic.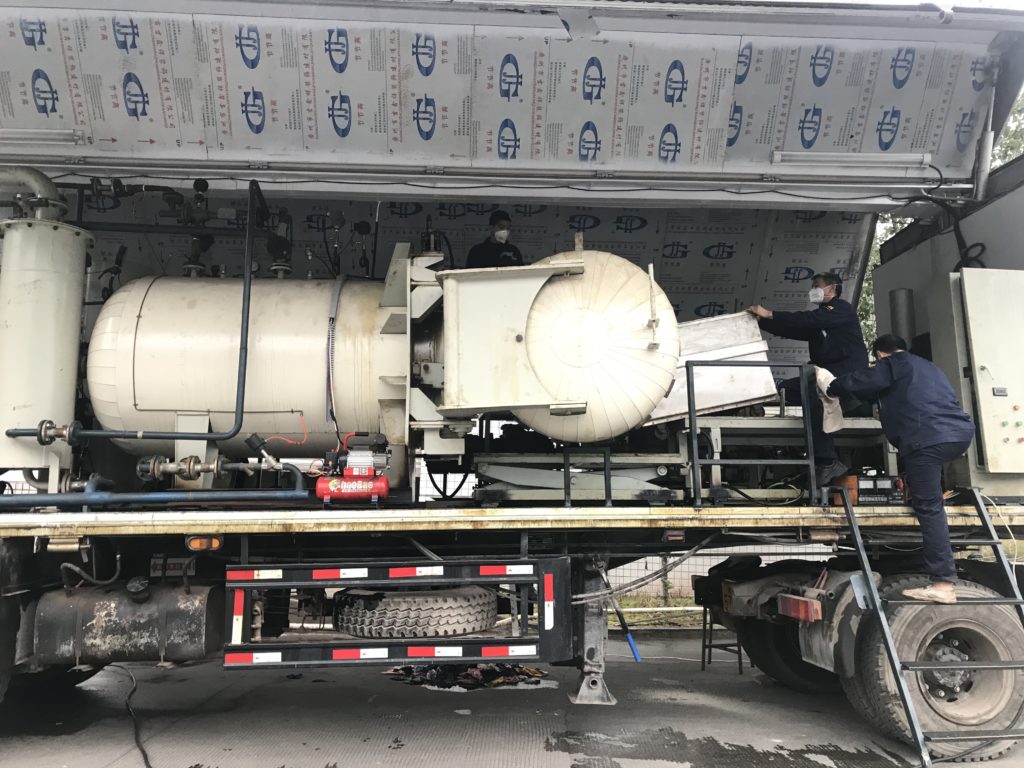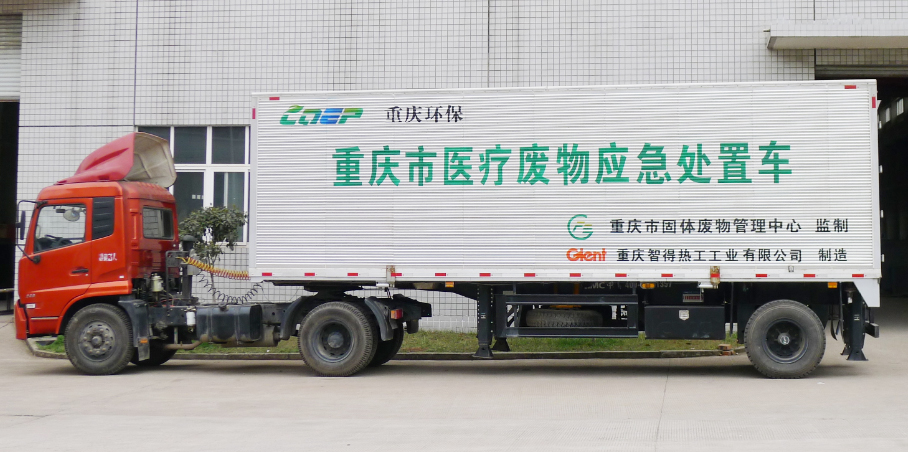 During the Chinese New Year holiday, Gient's colleagues have prepared the mobile stations so that they are ready to go to the epidemic front.