What we do
---
Medical waste is a kind of hazardous waste generated by hospitals, clinics, health centers and laboratories, etc. Medical waste must be properly handled and disposed, so as to eliminate environmental and sanitary pollution as well as risks of public health.
Gient, founded in 1995, has dedicated in medical waste treatment industry for 20 years. As the leading supplier of medical waste treatment systems, we are committed to providing comprehensive, reliable and environmentally friendly medical waste disposal solutions for waste management plants as well as hospitals.
Nowadays, Gient medical waste treatment systems are running successfully in nearly 40 countries and across 5 continents. Our clients include UNITED NATIONS organizations, well-known medical waste treatment companies and various hospitals, etc.
---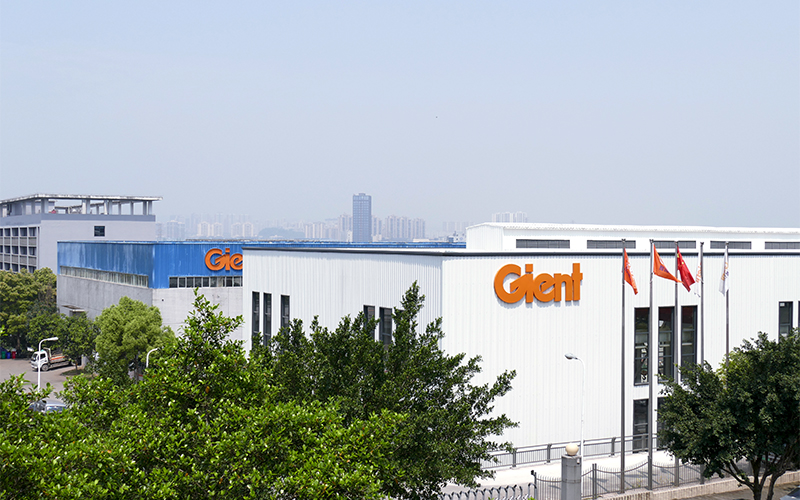 Medical Waste Treatment Solutions
One-stop solution for Medical Waste Treatment Plants
Gient provides one-stop solution for medical waste treatment plants, including medical waste autoclave, shredder, steam boiler, sewage water treatment system, air collection and deodorization system as well as quick-assembled factories.
On-site Treatment Solution in Hospitals
---
Gient is committed to offer the most reliable, safest and environmentally friendly products to hospitals to manage their medical waste. Gient products are designed easy for installation. All processes are enclosed without emission, ensuring sound working ambient in hospital.
---
A revolutionary solution for waste treatment: MagnaGas Treatment System
A cutting-edge revolutionary solution treats all types of medical waste and eliminates the emission problem of dioxin and furan in traditional medical waste incineration or pyrolyzing. The MagnaGas Treatment System turns all organic wastes into white ashes, is compliance with strictest the emission standards, and reaching the goals of zero waste and carbon reduction.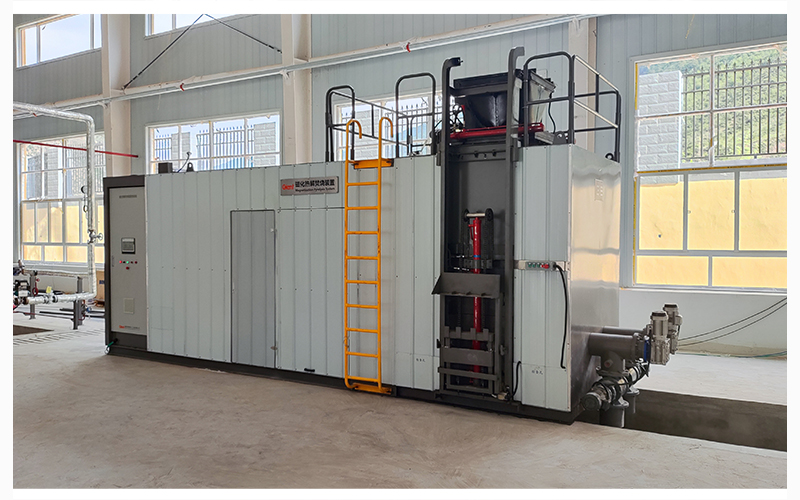 ---
Solution for international airport and port waste
Solution for international airport and port waste
There are plant pests, diseases, and other contaminants risks of introduction waste originates from countries with different policies and regulations. For these reasons, this airport and port waste are generally handled separately and processed safely by independent waste autoclaves or waste treatment systems. Gient autoclave and waste treatment systems are ideally applied for international airports and ports waste.
---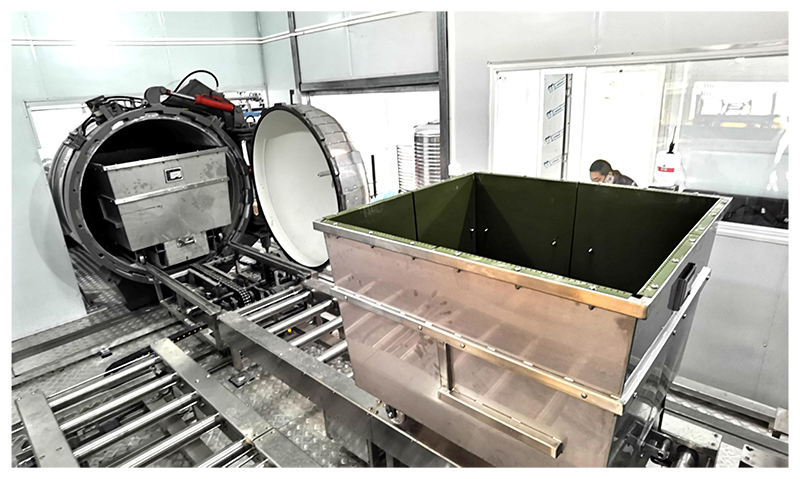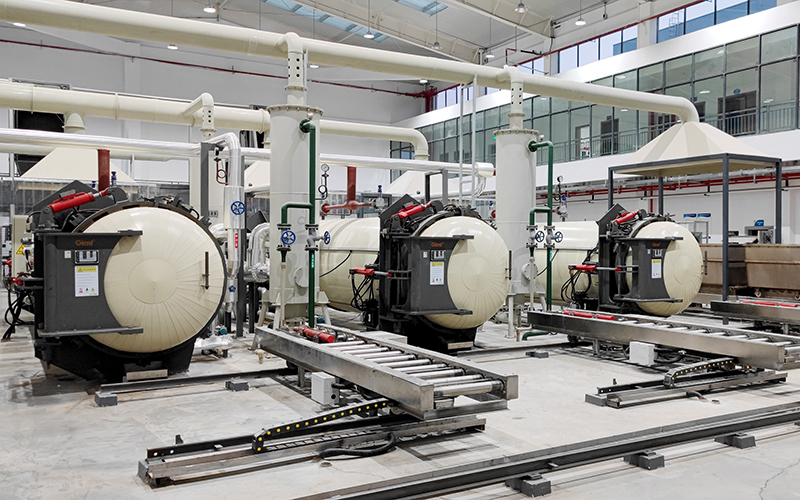 A FULLY AUTOMATED MEDICAL WASTE TREATMENT PLANT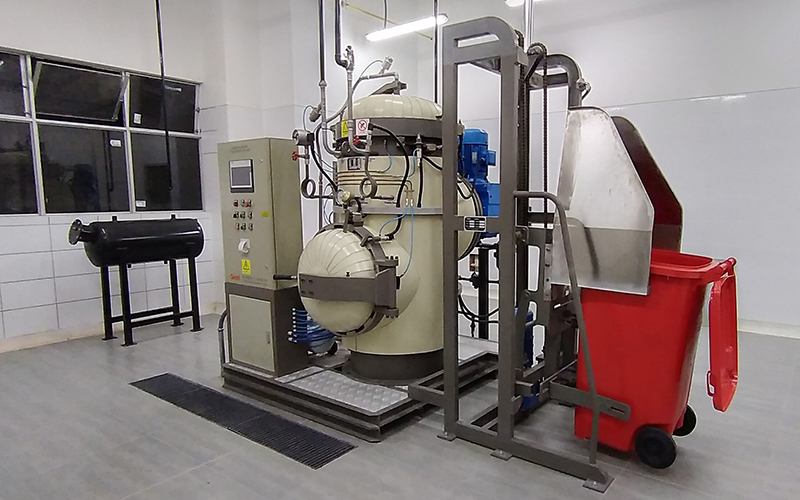 HOSPITAL WASTE TREATMENT SOLUTION WITH INTEGRATED AUTOCLAVE WITH SHREDDER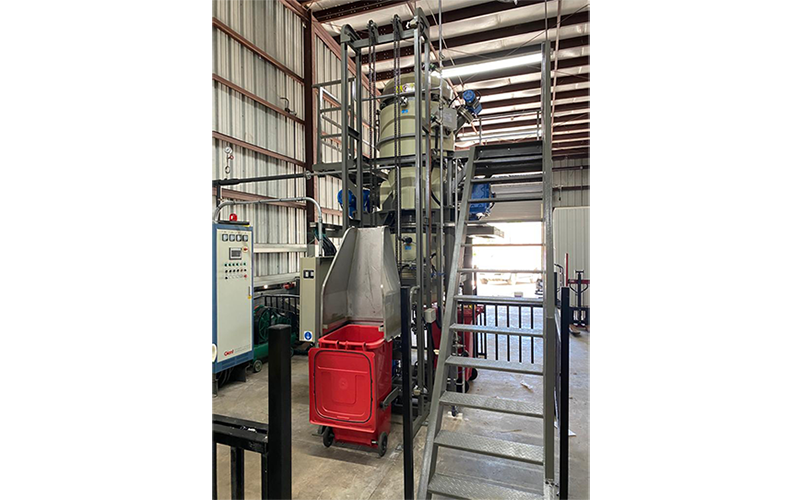 INTEGRATED AUTOCLAVE WITH SHREDDER RUNNING FOR WASTE TREATMENT PLANT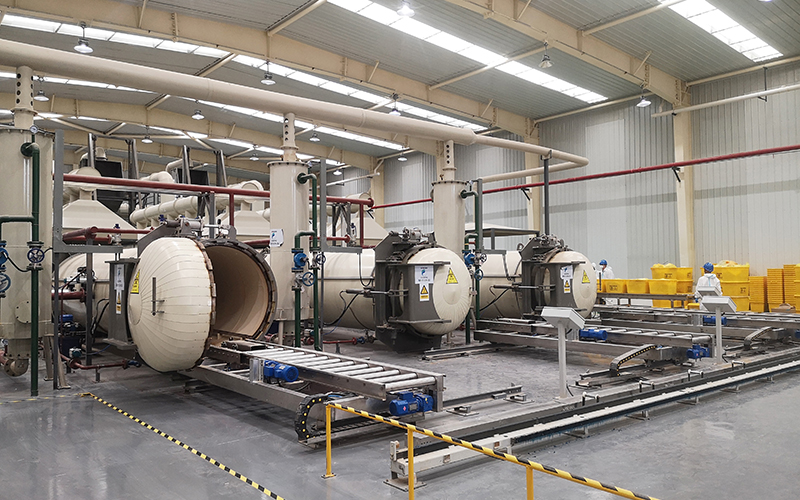 AUTOMATED MEDICAL WASTE TREATMENT PLANT